We established and pioneered quality education in Nursing in KPK. We are proud to be the first private Nursing School in this province offering BSN and Post RN BScN programs. We are committed to reshape and achieve excellence in Nursing education and contribute to the delivery of a robust system that would provide best health and social care for our communities and families.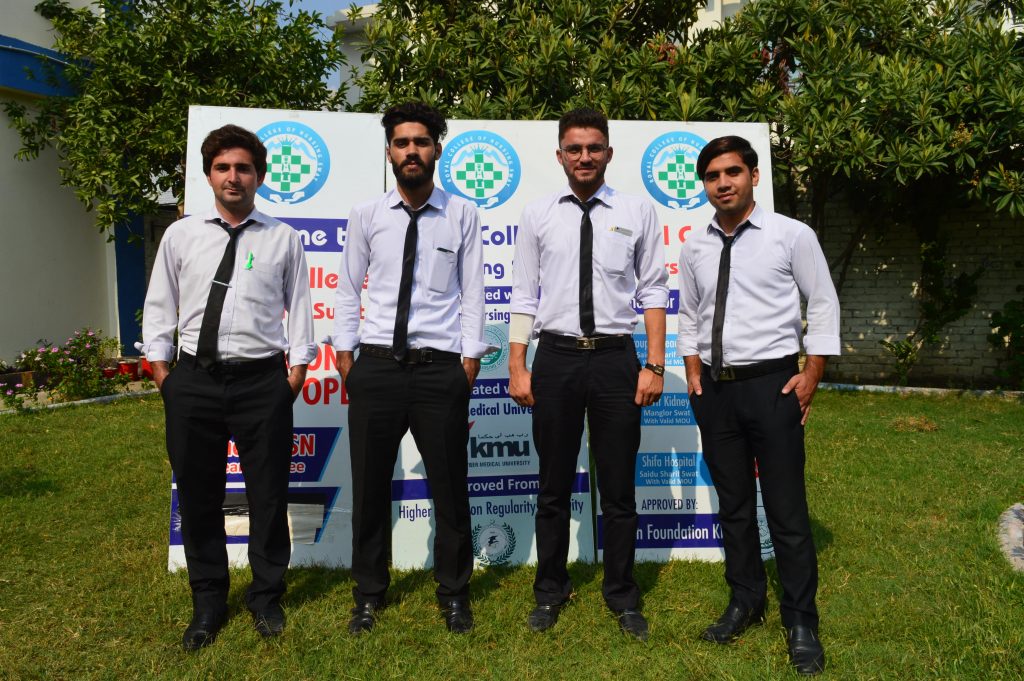 This website is for all new students. Here you will find the information and resources you need to help you get ready to start University.
Admissions Office
Main Campuse;
Marghazar Road, Saidu Sharif, Swat, Khyber Pakhtunkhwa 19200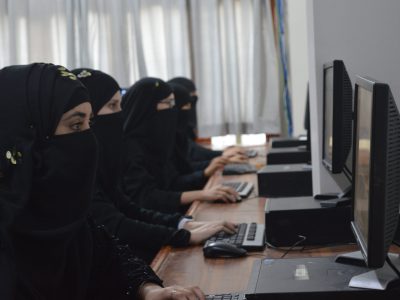 Computer and language labs are integral parts of RCNS learning facilities.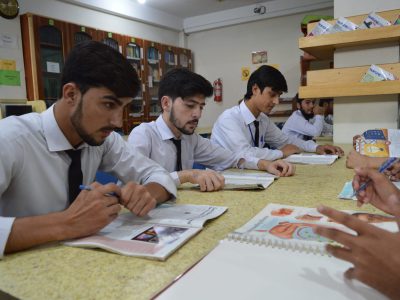 Library has some major work done and extensive collection of books and journals can now be made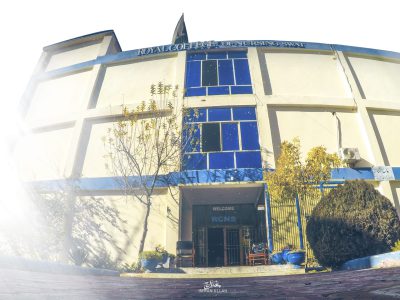 The recent COVID-19 pandemic and the transformation in global healthcare highlighted the
Want to shape the future ?
Marghazar Road, Saidu Sharif.
Swat, Khyber Pakhtunkhwa
10:00 AM – 22.00 PM
Monday – Sunday
+92 946 721 803-4
info@rcns.edu.pk