Poineers in Nursing Education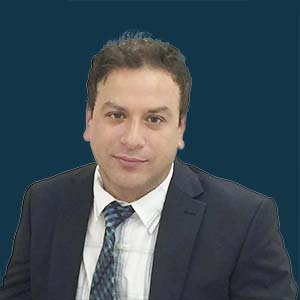 DR. YOUSAF KHAN MBBS, MRCGP,PGCERLM
Welcome to the Royal College of Nursing Swat. I feel proud and privileged to inform you that we now have our graduates working in the best hospitals of the country. This is just the start! We have achieved some amazing goals in the last few years. 100% employment of our students and a very positive feedback about their work have made us all proud. Some of our students have been offered jobs in Australia and United Kingdom .We are working together with the Royal college of nursing in U.K. to train our graduates further to enhance their chances of getting jobs and further education abroad . Our Post RN BScN program is now ready and approved by PNC as well . However, our most amazing milestone for 2017-21 is the establishment of Zaman Royal Teaching Hospital . This is a planned 250 bedded hospital providing state of the art services to the local community and excellent educational institute for our nursing and medical students. This will also allow us to offer more educational opportunities to our local students in the fields of medicine, nursing and allied healthcare sciences. We are planning to host the first cath lab , trauma center and stroke center in Swat. I hope you enjoy our company in the Royal College of Nursing Swat and feel proud to be a part of a team who is determined to reshape healthcare and healthcare policies in Pakistan.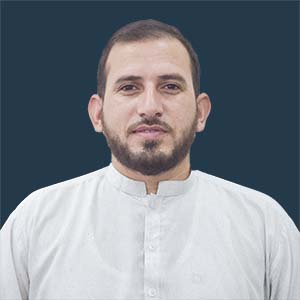 HAFIZ SABGHATULLAH SHAH PRINCIPAL
I am honored and feel privileged to lead the Royal College of Nursing Swat (RCNS). Nursing is one of the most honorable and publically trusted professions in modern healthcare. To be a good nurse is one of the most challenging tasks, but it is not impossible. RCNS has foresight and vision to prepare professional nurses, in order to improve standards of nursing education and patient care, and their quality of life. Since the day of my joining, I am always excited and look forward to work with our brilliant students, proud alumni, well-qualified staff, and respected parents to make our nursing education and training according to the highest standards.RCNS is equipped with qualified and competent teachers, good physical infrastructure, a library, skills lab, computer lab, and most importantly, students get the opportunity for clinical training in the diverse patient care environment. Our curriculum emphasizes active learning and understanding, critical thinking, and problem-solving capabilities. We endeavor to inculcate within each student, the practice of taking ownership for one's own learning which will help them to be professional nurses. At RCNS, students are continually encouraged to participate in diverse activities, enabling them to develop awareness about global issues in health and patient care, community engagement, and respect for other healthcare professionals ls. We understand that the true measure of an educational institute is not just to gain academic excellence, but also, to nurture creativity, professionalism, individuality, and leadership skills in the students while striving for quality in teaching and learning. On behalf of the faculty, staff members, and students of the college, I extend a very warm welcome to parents and students considering admission in The Royal College of Nursing Swat.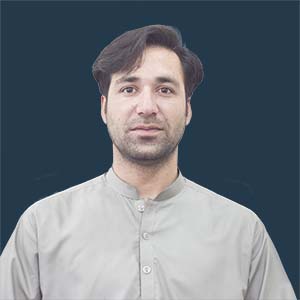 VICE PRINCIPAL I N·LECTURER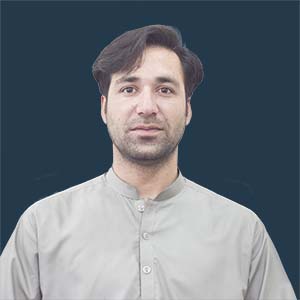 VICE PRINCIPAL N·LECTURER